Bay Area
Brace And Bolt
---
Your California

Preferred Contractor
CSLB # 810770
---
A VETERAN OWNED BUSINESS

PROTECT
OCCUPANT
LIFE
---

---
Increased occupant safety when homes are rehabilitated.
REDUCE
STRUCTURAL
DAMAGE
---

---
Increased likelihood of your home being habitable after an earthquake.
INCREASED
HOME
VALUE
---

---
In high seismic areas, a retrofit may increase your home resale value.
We specialize in seismic rehabilitation as a stand alone project or during remodels and additions.
ABOUT REHABILITATION
Seismic rehabilitation should be encouraged as part of addition or alteration projects. Each year homeowners invest a significant amount of money in remodels and additions, in doing so, they significantly extend the useful life of their homes. Seismic rehabilitation can be a small part of the overall construction project, can use the same contractor, and can help to protect the investment that is being made in the dwelling.
Seismic rehabilitation work done within the livable space is more likely to be possible during remodel/addition/renovation work. Also, mandatory building code requirements may apply.

---
Contact us. We are certified and informed. We can answer all of your questions.

---
We will design a custom retrofit solution and submit such plans for approval.

---
We will arrive on time and ready to safely rehabilitate your home.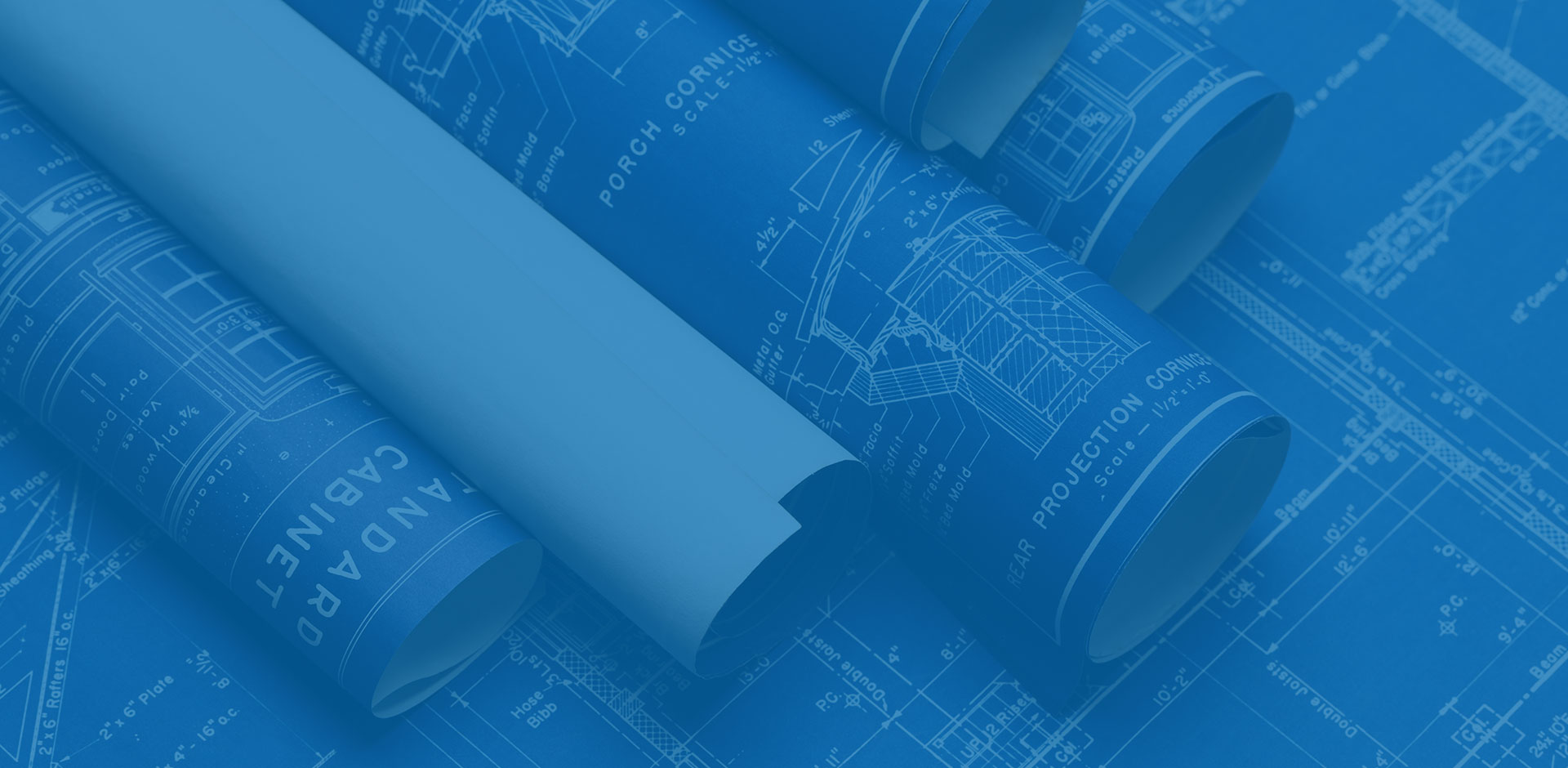 Thank you BABAB for assisting me through this whole process. Your crew was efficient, courteous and did a great job. Thank you again!

It was a pleasure working with Andy and his team. They are professional, courteous, and Andy made the entire process smooth and easy for us. Andy is very responsive in answering our questions and was great to work with from start to finish. I highly recommend this company!

My experience with Andy at Bay Area Brace and Bolt was first rate: Great response time Great communication Great assistance with the program Great thorough results All over great experience! Highly recommended!
The term Seismic Rehabilitation describes modifications to dwellings, which are intended to improve the safety and performance of a dwelling during an earthquake.

Other commonly used terms are Seismic Strengthening, Seismic Retrofit and Seismic Upgrade. In common usage, all of these terms mean the same thing.

Seismic Rehabilitation is important, because a modest investment made prior to an earthquake can have a large payoff after an earthquake.